Unauthorised import of 

Volkswagen

Electric Vehicles
Why is

Volkswagen

Middle East concerned about the EV grey market?
The Volkswagen all-electric products (ID.3, ID.4, ID.5, ID.6), currently being sold by unofficial importers in the Middle East are the Chinese variants of these products. As such, they have been designed and built for the Chinese market and not for the local market conditions. This has three consequences for customers buying these vehicles from those traders:
These vehicles may not meet all the legal requirements set by the local government authorities.

These vehicles have not been tested, nor authorized, by

Volkswagen

to be used in the Middle East. Therefore, the brand cannot guarantee their full proper functionality.

As a consequence, these products have no warranty from the manufacturer nor can be serviced by our official

Volkswagen

dealerships.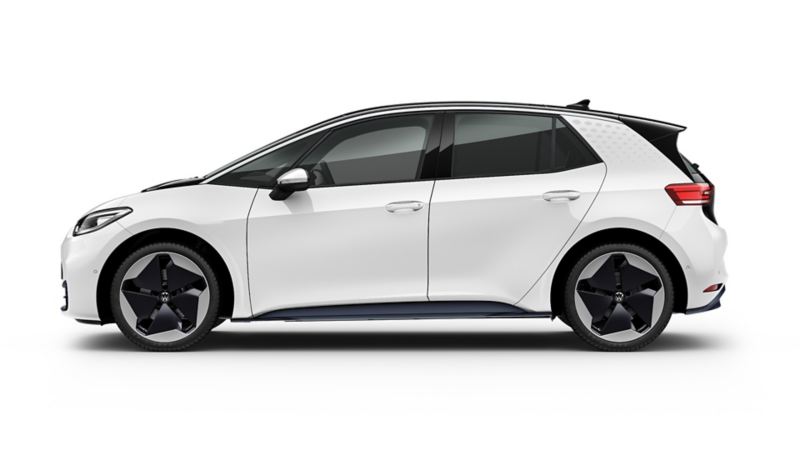 A few concrete examples of what the above means for buyers of these vehicles:

The

Volkswagen

EVs are run by a software that manages all functionalities of the car, from the infotainment to the power management of the batteries. Similar to our phones,

Volkswagen

constantly updates the cars via the internet. Since these cars have the software designed for the Chinese market,

Volkswagen

would not be in a position to keep them updated across the Middle East. Without these updates, soon the software will have limitations in its capabilities (or even malfunction). Imagine you buy a phone and the manufacturer cannot update it: soon it will have limitations in its capabilities (or even malfunctions).

The Middle East has a very unique climate with extreme temperatures and humidity. As these vehicles have not been tested nor designed for the region,

Volkswagen

cannot guarantee the proper functionality of elements such as charging capacity of the batteries, kilometer range or power of the AC system for example.

Local markets may require products that are aligned with local rules and regulations set out by the respective governments for vehicle sales. For example, all new models sold in the UAE must have a safety feature called e-Call, which enables the car to automatically notify the police and emergency services should you be in an accident and unable to so yourself. An unofficially imported car cannot perform this as the e-Call is not designed for UAE network.

Since our official dealers will not be able to service these cars, we cannot guarantee to our customers that these cars will be serviced by technicians that are properly trained by

Volkswagen

, using genuine parts and repair tools that ensure the quality in repair the brand is committed to.
At Volkswagen, we strive to ensure that customers driving our products are getting the best product and service experience. This is something we can't guarantee with these unofficially imported EVs. It is very important that, before making the decision to purchase, customers are aware of these consequences, so they can make an informed decision and avoid surprises at a later stage.

FAQs - Frequently Asked Questions